Order Information
To complete an order, an email request must be sent via the blue Contact button on left side of every project page. Only items listed on this page are available for order. Presently accepting PayPal orders only!
Because of order demand and limited resources to build devices, orders expecting to take more than 2 week to fill will be put on an Order List. No payment is required until your order is moved to the top of the list. You will be notified when this happens and payment must then be made to secure the order. The 'Order Policy Agreement' applies to all orders. Please read it so you know my terms to build product.
Please include;
Your Name

What you want to order

Shipping and Email address

You will be provided with a PayPal email ID and shipping cost upon acceptance of your order

Feel free to ask whatever questions you may have in either an order request or a separate email.
High Powered PEMF Special Build Only - Presently suspended because of time resources.
See webpage for new upgraded version
Completed PEMF Generator

Price $398.00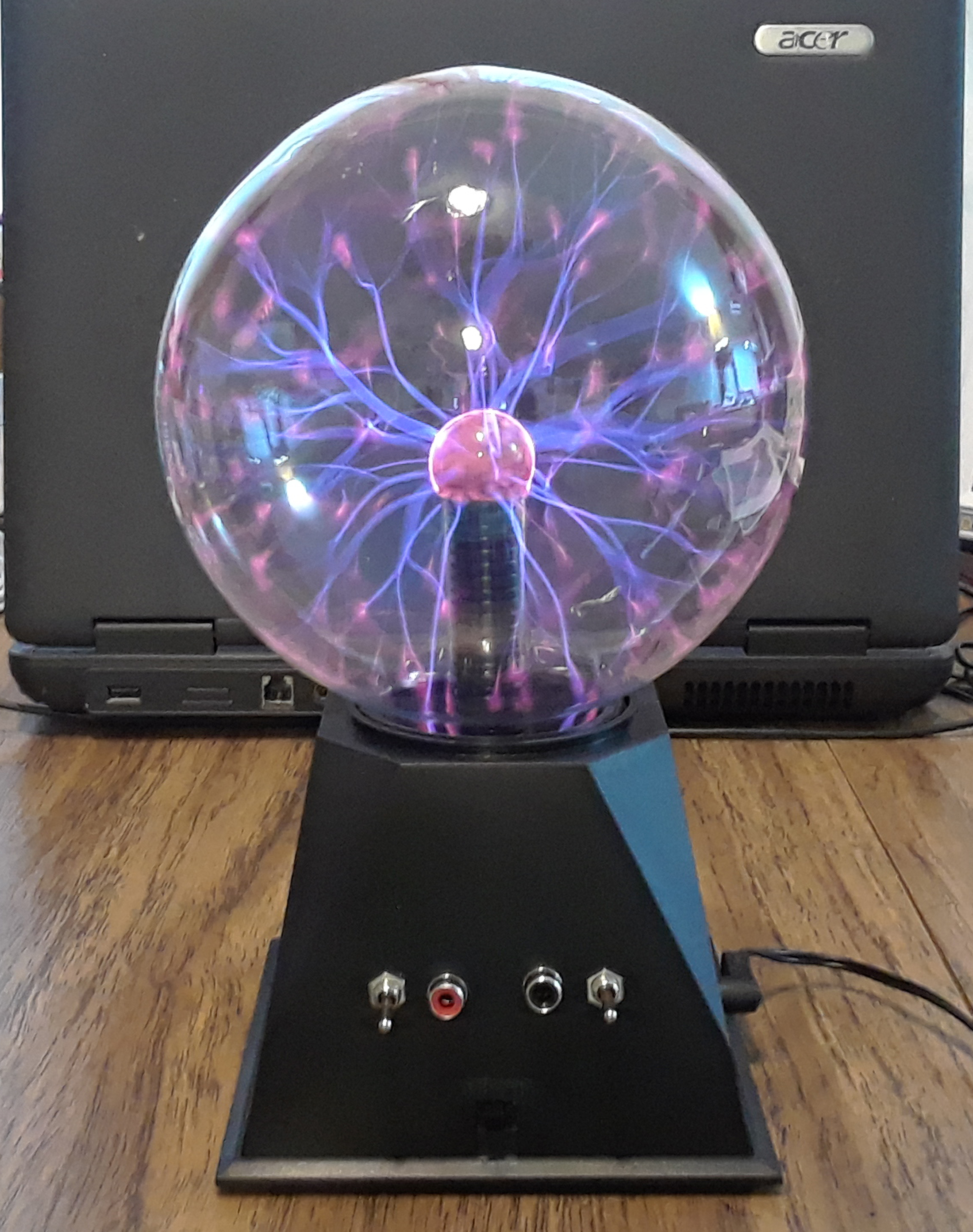 6" Plasma Ball 5 available. When out of stock all order request will go into a queue. 1st in 1st out
Modified 6" Plasma Ball -- Now updated with a 60 mm fan
110/220 volt power module, Specify requirement
30 Day trial Period

Price $115.00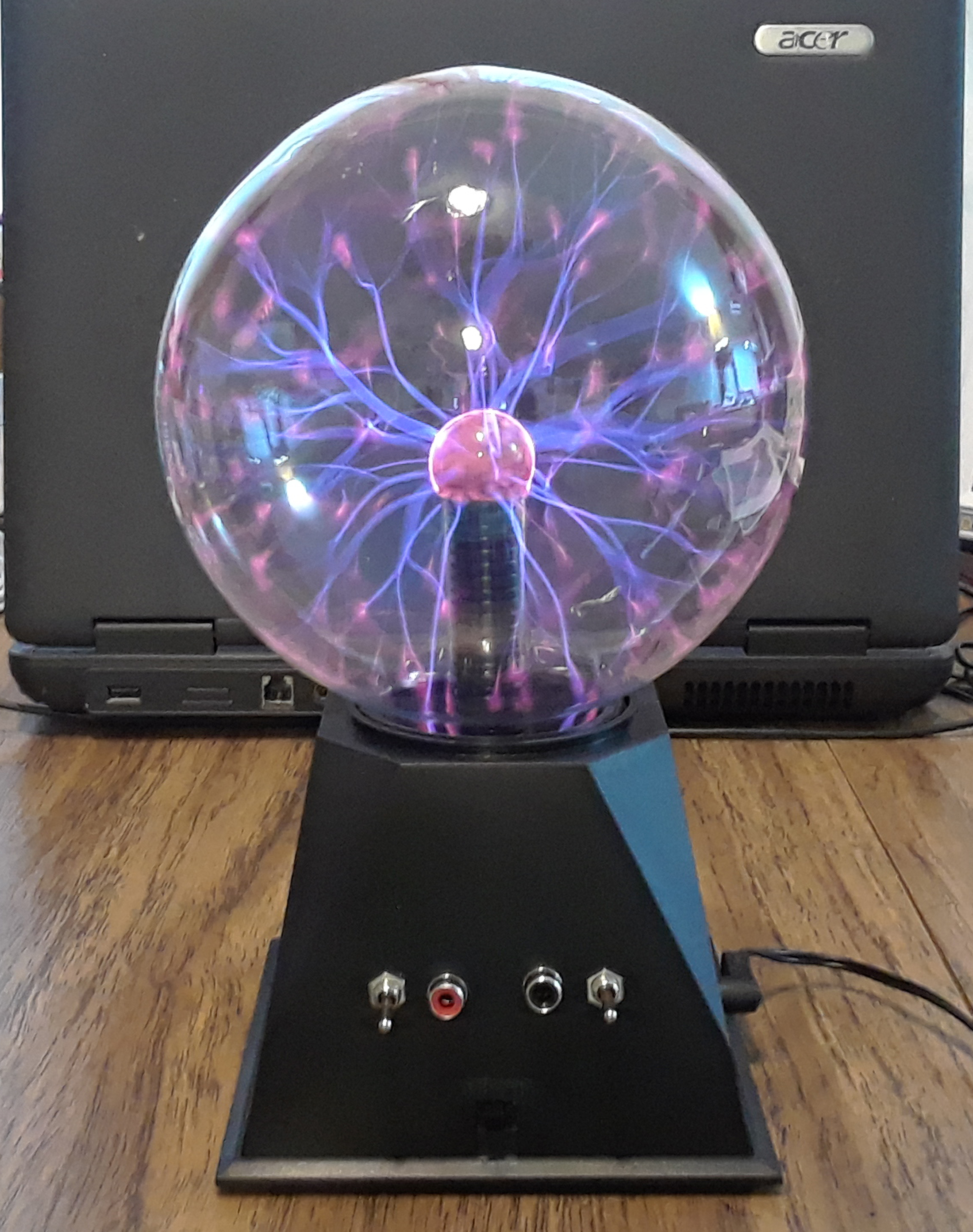 6" .01Hz to 10KHz Gating Plasma Ball 1 available 7-26-18
Modified 6" Plasma Ball -- Now updated with a 60 mm fan
110/220 volt power module, Specify requirement
30 Day trial Period

Price $50.00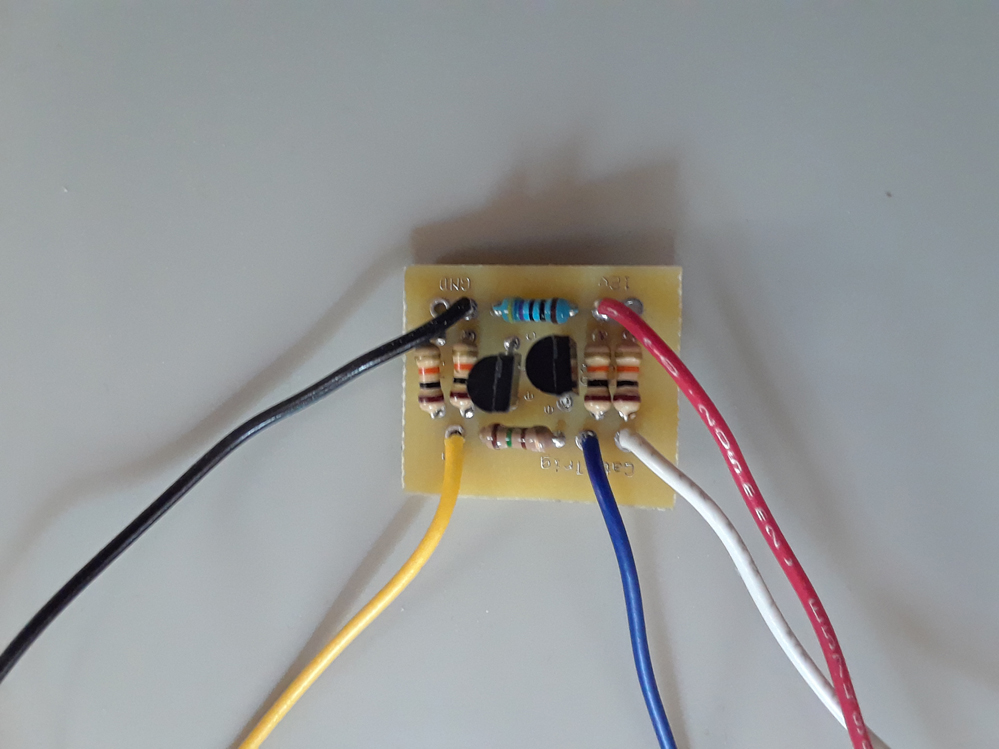 Universal Plasma Controller Board 10 available 06-15-18
Works with all known 12 Volt Plasma Ball

Only 3 wires connect to Main Plasma Ball Mother Board (MB)

Drive with TTL or 5 volt logic signal and gates with 10 volts from Function Generator

Completely assembled and ships with Thermal Switch and Pigtailed Capacitor

Price $19.00
High Powered PEMF PCB Board Fabricated on demand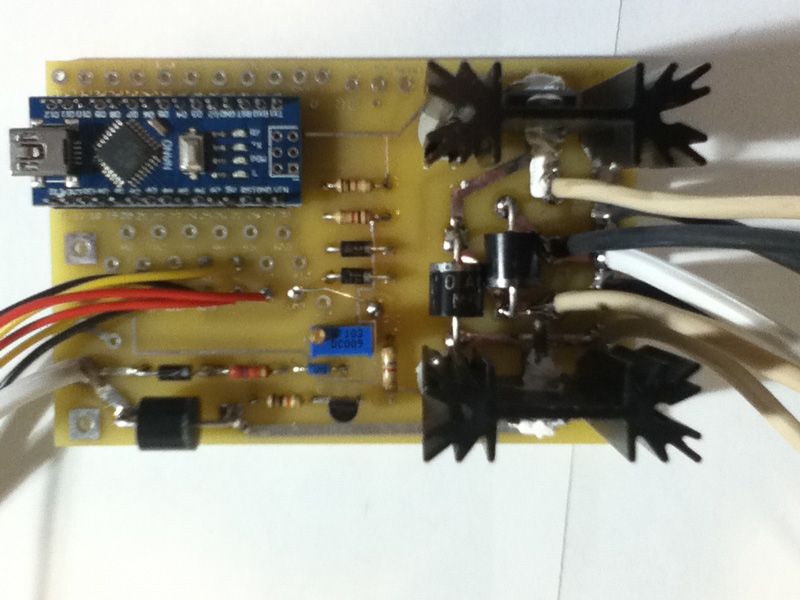 High Powered PEMF PCB Populated, 3 boards being built
Populated & Tested Circuit Board

Now includes both rotary and toggle switches

Board (Pig Tails) Included with mated connector where appropriate

Price $148.00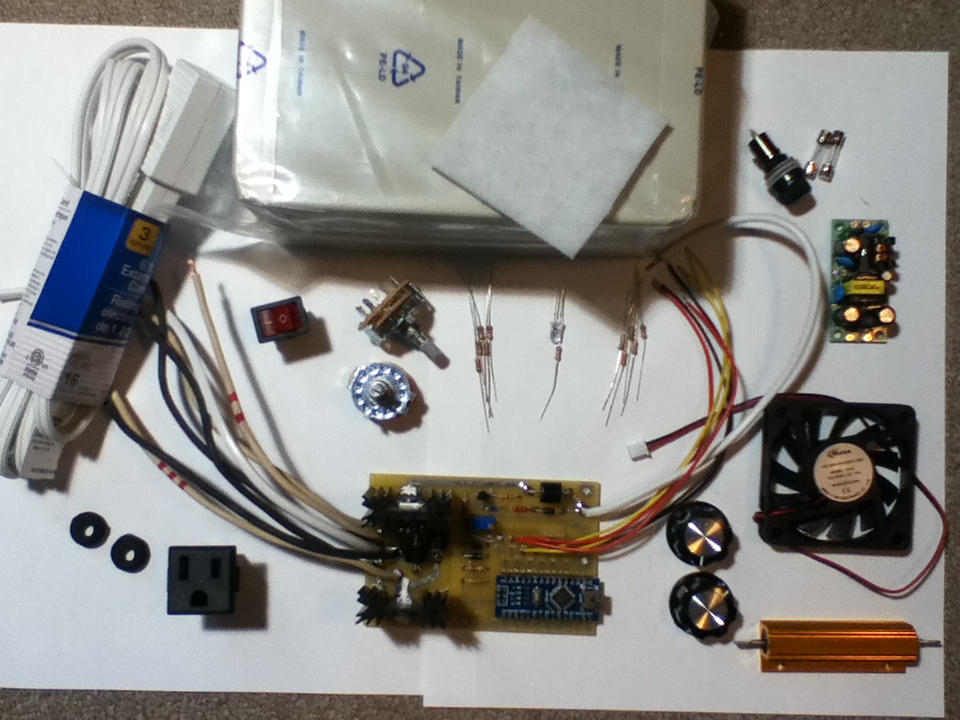 High Powered PEMF PCB Unbox Kit, 3 kits presently being built
Populated & Tested Circuit Board

All electrical components Connected and tested

Fully functional out of the box PEMF that only needs hardware mounted to an enclosure

Hammon Box (no cutouts) 150 x 100 x 60 mm

60 Day Trial Period

Price $229.00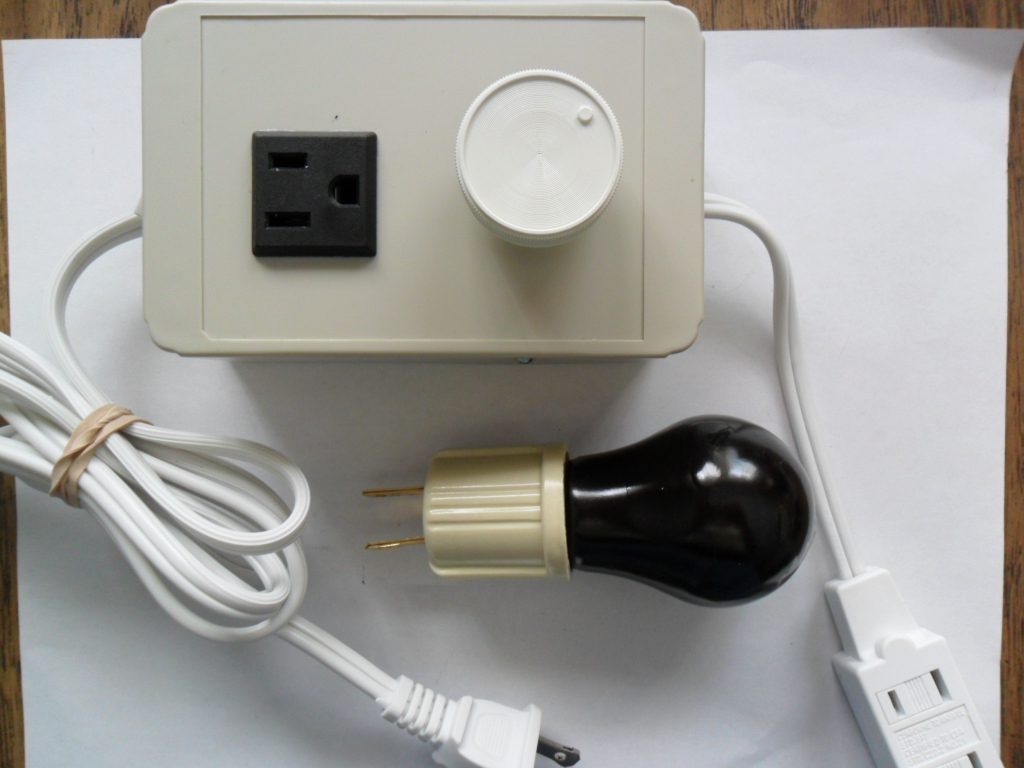 PEMF - Bob Beck Style 2 available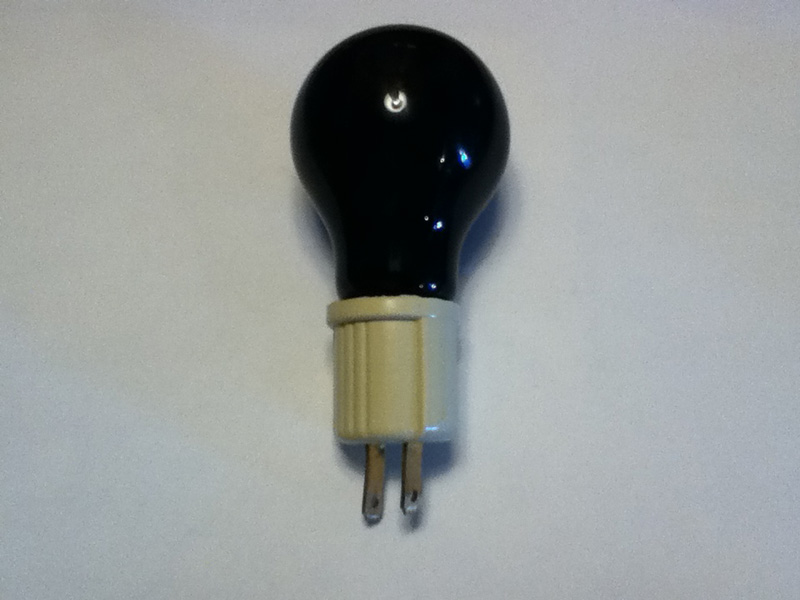 75 watt Black Light & Socket 4 available
75 watt Black Light

Includes AC Plug Socket

Price $9.50
75 watt Black Light & Y-Socket 2 available
75 Watt Black Light

Includes AC Y-Socket

Price $13.00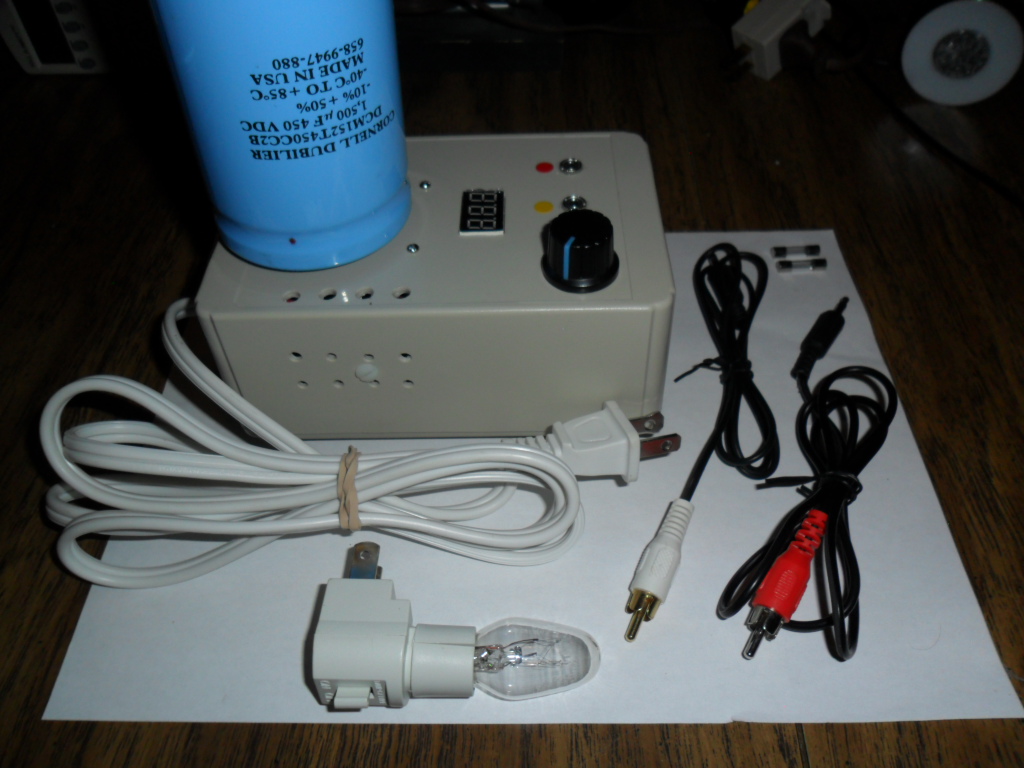 Frequency Converter
SALES PRESENTLY SUSPEND - TIME RESOURCE PROBLEMS
Main Frequency Converter Unit

Night Light observation & tester

2 Trigger Cables with RCA to BNC

Spare 2 amp & 5 amp fuse

Price $249.00
Optical Isolation PCB Board 8 available
Optical Populated PCB Board 5 available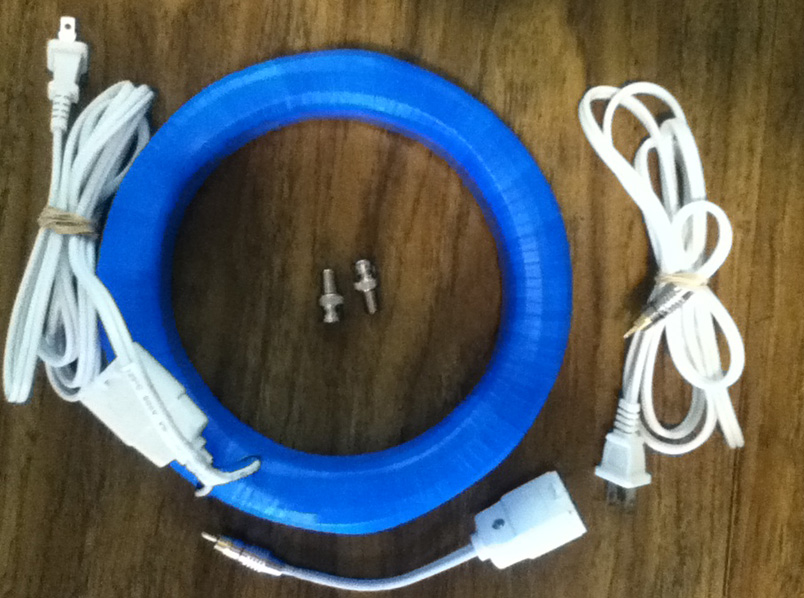 Bifilar Magnetic Coil 1 available
6.5' ID and Approx. 8" OD bifilar coil

2 winding 168' of 12 & 18 gauge wire

1 Long AC plug to RCA Connector Cable

1 Short AC Plug to RCA Connector Cable

Two (2) RCA to BNC Connectors

Price $149.00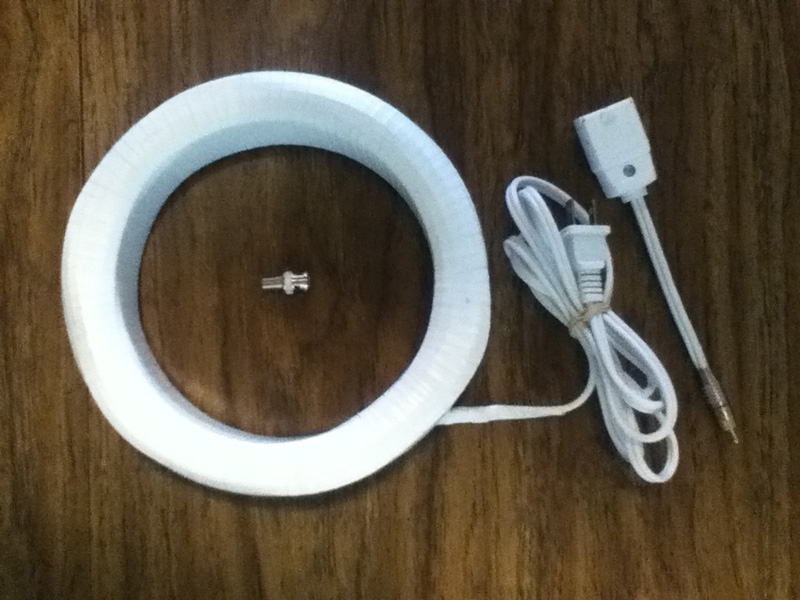 Mono Magnetic Coil 1 available
6.5' ID and Approx. 8" OD mono coil

1 winding 168' of 12 gauge wire

1 Short AC Plug to RCA Connector Cable

One (1) BNC to AC plug Connectors

Price $109.00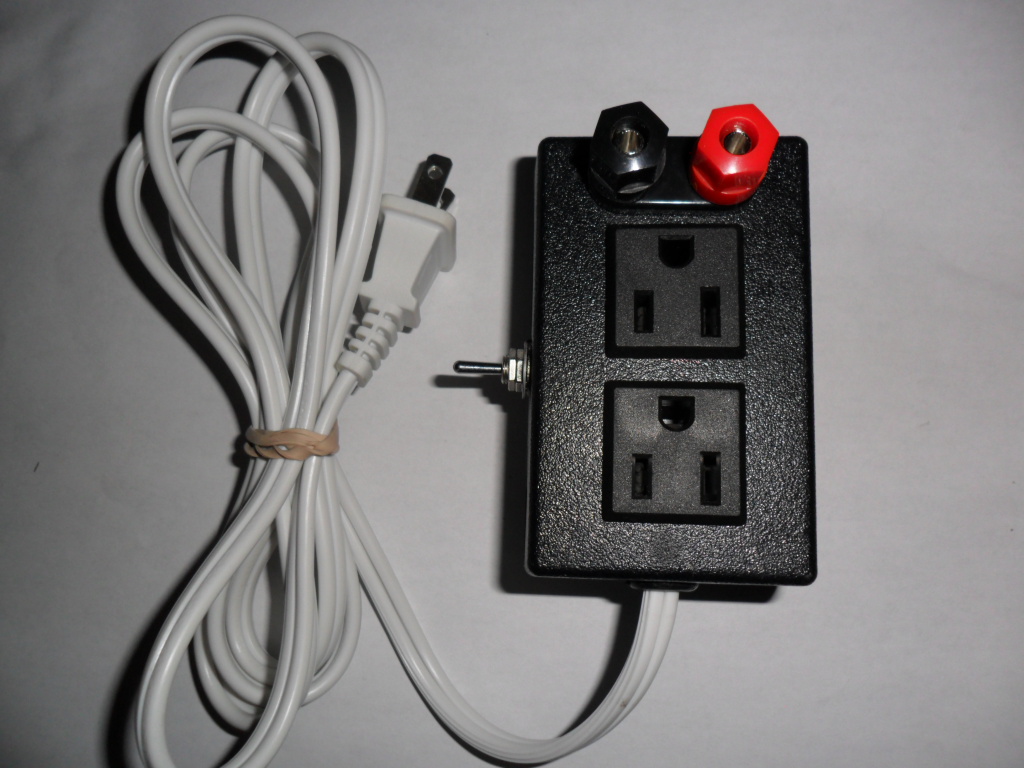 Magnetic to Scalar Switch 3 available
Designed to work with the Bifilar Coil

Price $39.00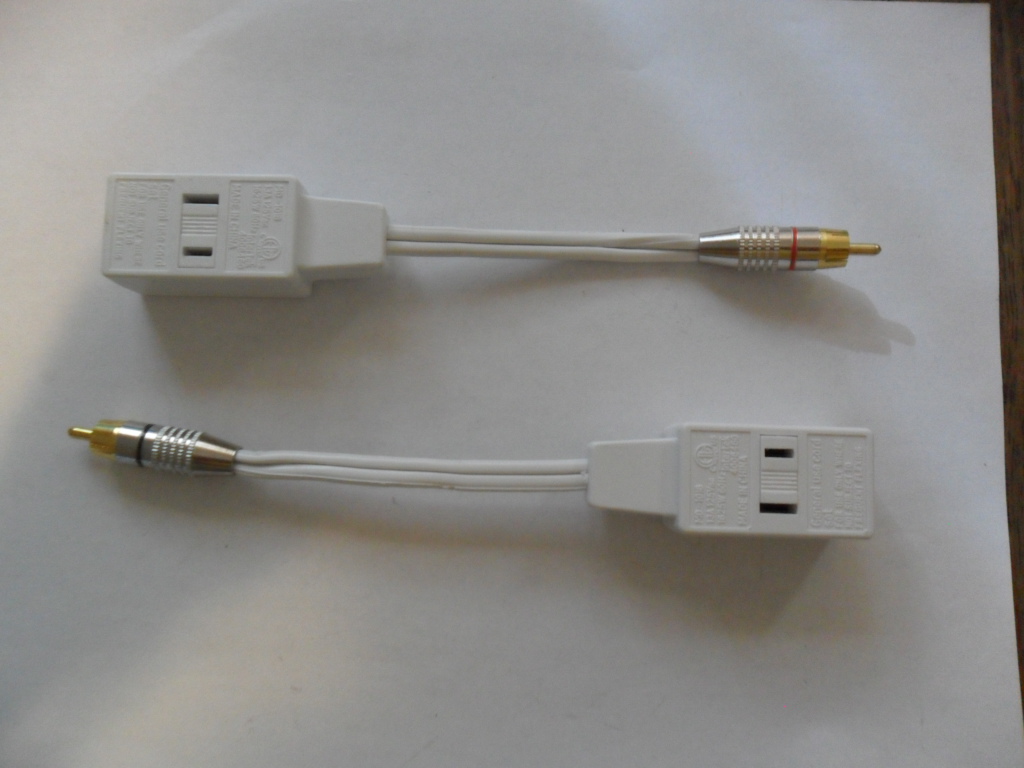 AC PLUG to RCA Phono Made on demand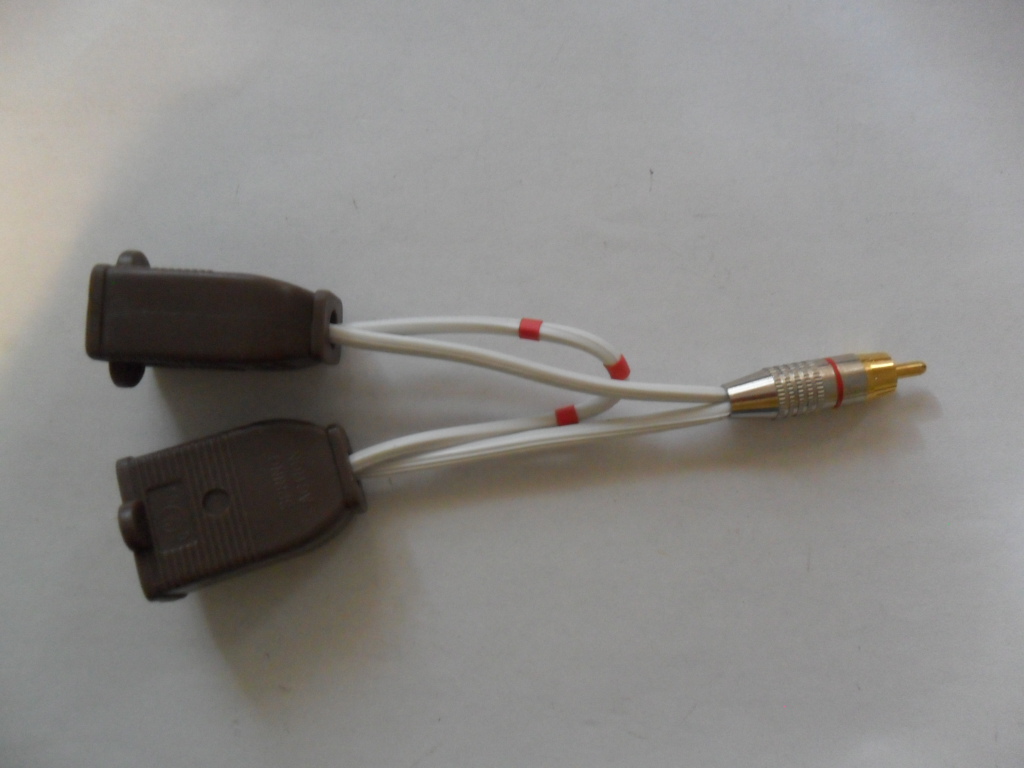 Bifilar Inverter Cable Made on demand Image Price $12.00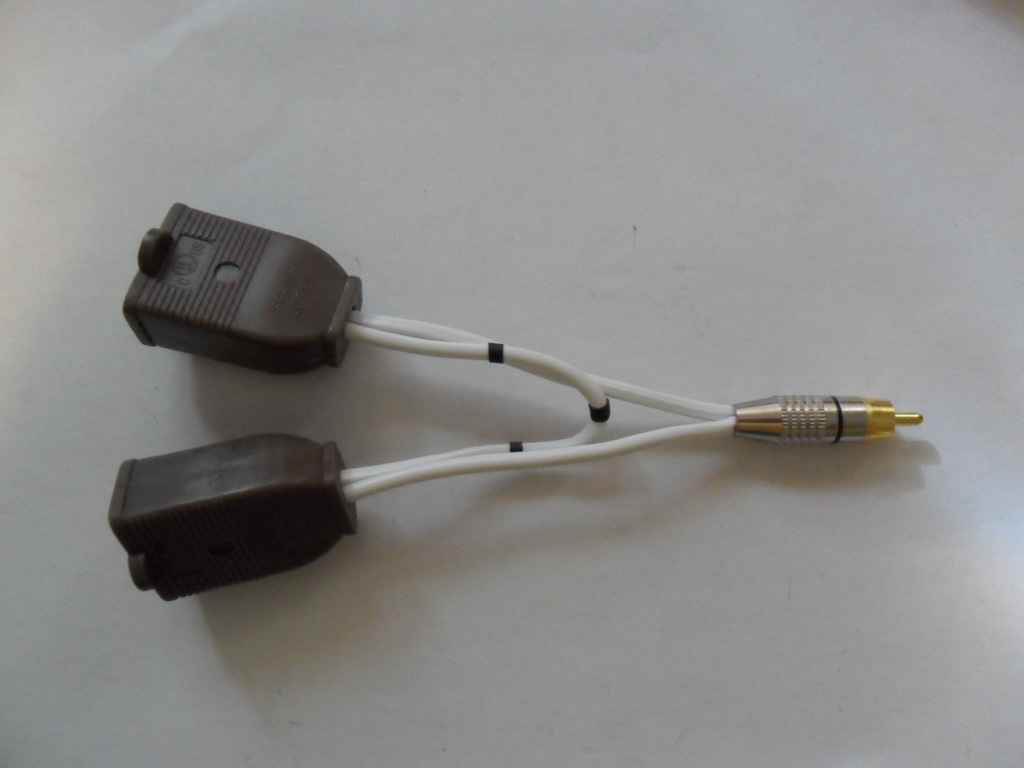 Bifilar Parallel to Serial Cable Made on demand Image Price $12.00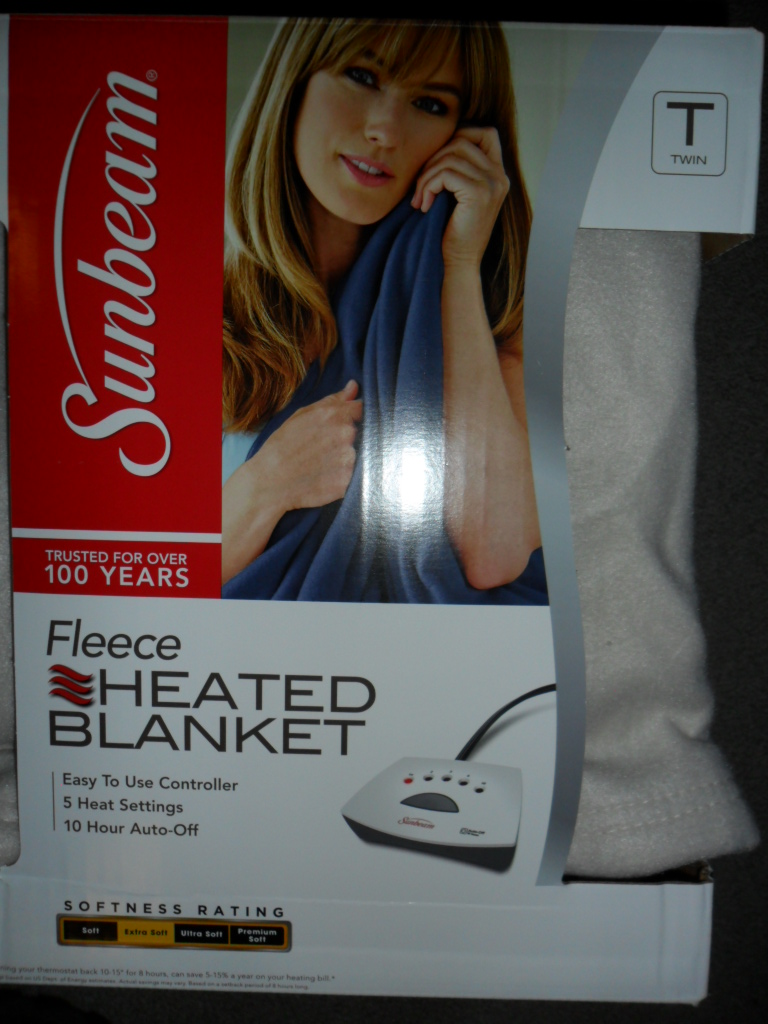 Modified Electric Blanket 1 available
Will work with Frequency Converter

Price $49.00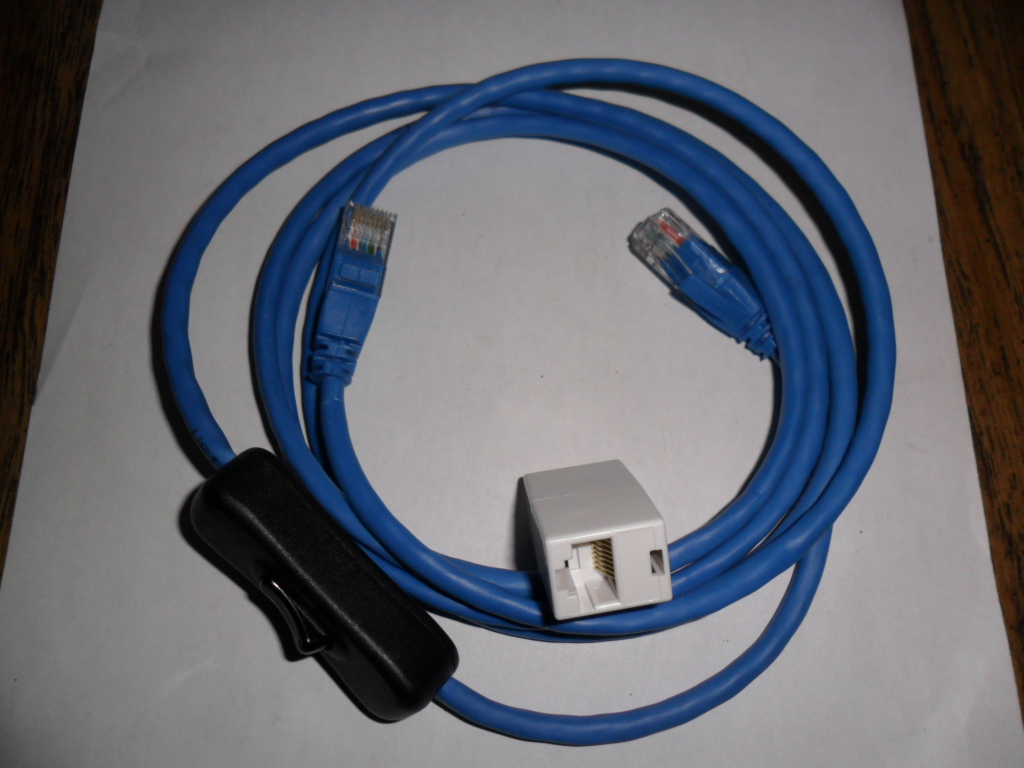 Internet Surveillance Blocker 25 available
Back to Projects
Home to AURORASKY
* Pig Tails refers to the wires needed to be added for interconnection to all the external components off the Printed Circuit Board. These are needed to test the board. They are made long enough to facilitate building a complete PEMF inside the same PVC box shown in PEMF